Wow its been a long time since I wrote anything!
For those of you visiting here may be pleased to know that I'm finally getting round to writing again, but before a post with any real content I just wanted to mention a few things. I'm no longer on Twitter, Ive not just disabled my account Its actually deleted now, Ive waited the 30 days for it to expire so it should finally be gone now. I'm no longer on Google Plus either, not that matters a diddle, Ive never really used it for anything anyway apart from hosting some images for my blog.
Ive been finding the social networks increasingly distracting and quite addictive, they can be a massive time sink with little benefit. Ive also had some serious work/life ratio issues so sacking Twitter has been one of the keys to disconnecting and getting my self sorted out.
Apologies to people waiting for my "words of wisdom" (Seriously I know less than nothing anyway!) I prefer a medium where I can express myself more like my blog here. I started out just writing so it seems fitting that it should be my primary output rather than Tweet surfing, well actually …, and general moaning.
So now I'm free as a bird,
it's the next best thing to be.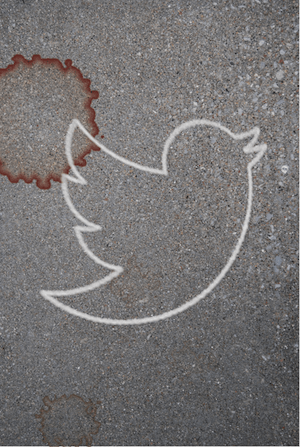 Until next time!
---
Essential listening: